The Shower Sealing Experts
Leaks may appear at any time in the bathroom. Even a small leak in your shower can lead to long term damage if left untreated. There are a few possible causes for a leaking shower including:
When it comes to remedying leaks anywhere in your bathroom, it is important that you get the help of a qualified waterproofing specialist. At SmartSealed, rather than just treating the visible signs of a leak, we will conduct a thorough assessment of your shower to find the real source of the problem. With our professional shower sealing service, you won't be inconvenienced by the headache of having tiles removed or having to undertake extensive remodelling or renovations.
Once an initial assessment has been completed, our technicians will remove any existing sealants along with the grout before re-grouting and applying the SmartSealed shower sealant. After just 24 hours, the shower is ready for normal use.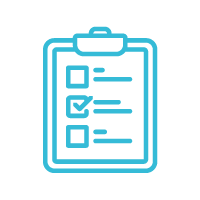 In-home assessment of the leak / issue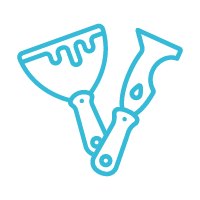 Remove all existing sealants and grout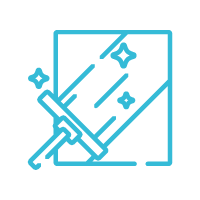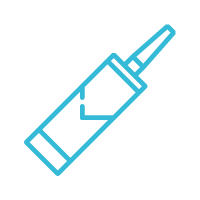 Apply new SmartSealed shower sealant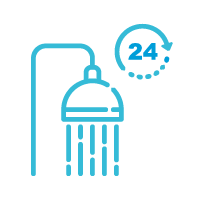 Ready to use in just 24 hours!
Our shower sealing process offers a quick and effective way to leak-proof your shower with much less cost and hassle than full bathroom re-membraning. By using a professional rather than attempting to fix the leak yourself you can rest assured that the problem will be resolved permanently. In fact, we are so confident in our premium quality shower sealant, we provide a quality assurance guarantee on all work we complete!
Not only is it watertight, it is also highly flexible and is designed to penetrate to a depth of up to 9mm for all-round protection. As an added benefit, the sealant inhibits mould growth and chemical residues, keeping your shower looking great long after the shower sealing process has been completed.